Agility Rocks is the #1 AAC and CKC Trial Scoring Software in Canada!
Let your competitors register for agility trials online and easily set up, score, and report on the trial results in real-time.

Register Online For Trials
Allow competitors to register for your AAC or CKC Trials online – skip the hassle of keeping track of registrations!

Download online trial entries and import them into the Agility Rocks software – no more data entry!

Enter scores for runs in real time in the Agility Rocks software – let it calculate Qualifying scores and placements for you!

Generate Results and Reports
Print your trial results and reports from the Agility Rocks software – let your competitors know instantly how they did!
I smell them... I hear them... I found them!!
The Barn Dog Association of Canada is a Canadian organization for dogs to showcase their ability to scent and search out critters in their natural environments.
There are a variety of categories that dog and handler teams can compete in, and a number of exciting and challenging games to play.
The Barn Dog Assocation of Canada website allows people to register for the organization, view upcoming trials, and see how their dogs stack up against others!
The Stars of Digital Dogsports
We know who's really running the show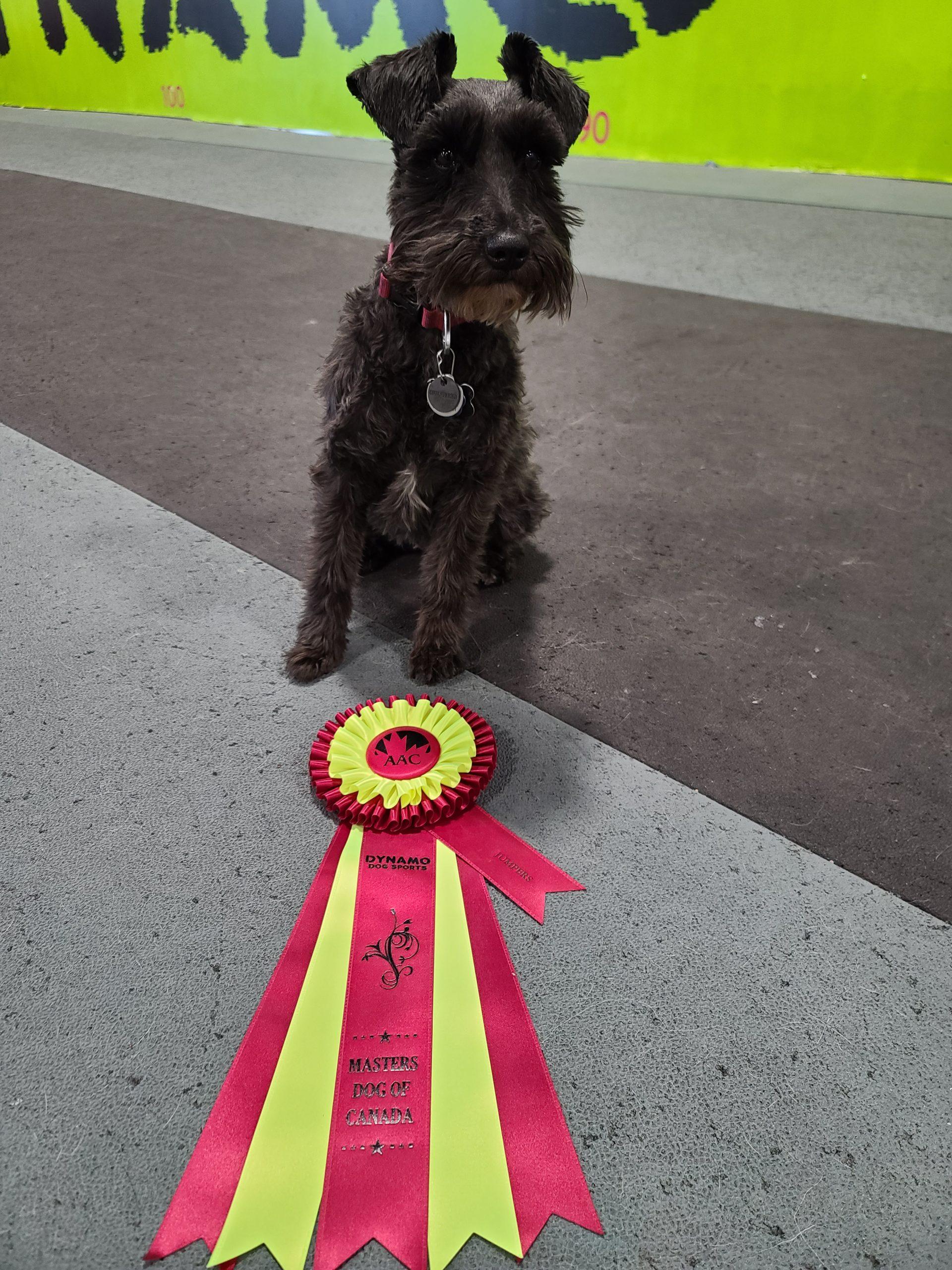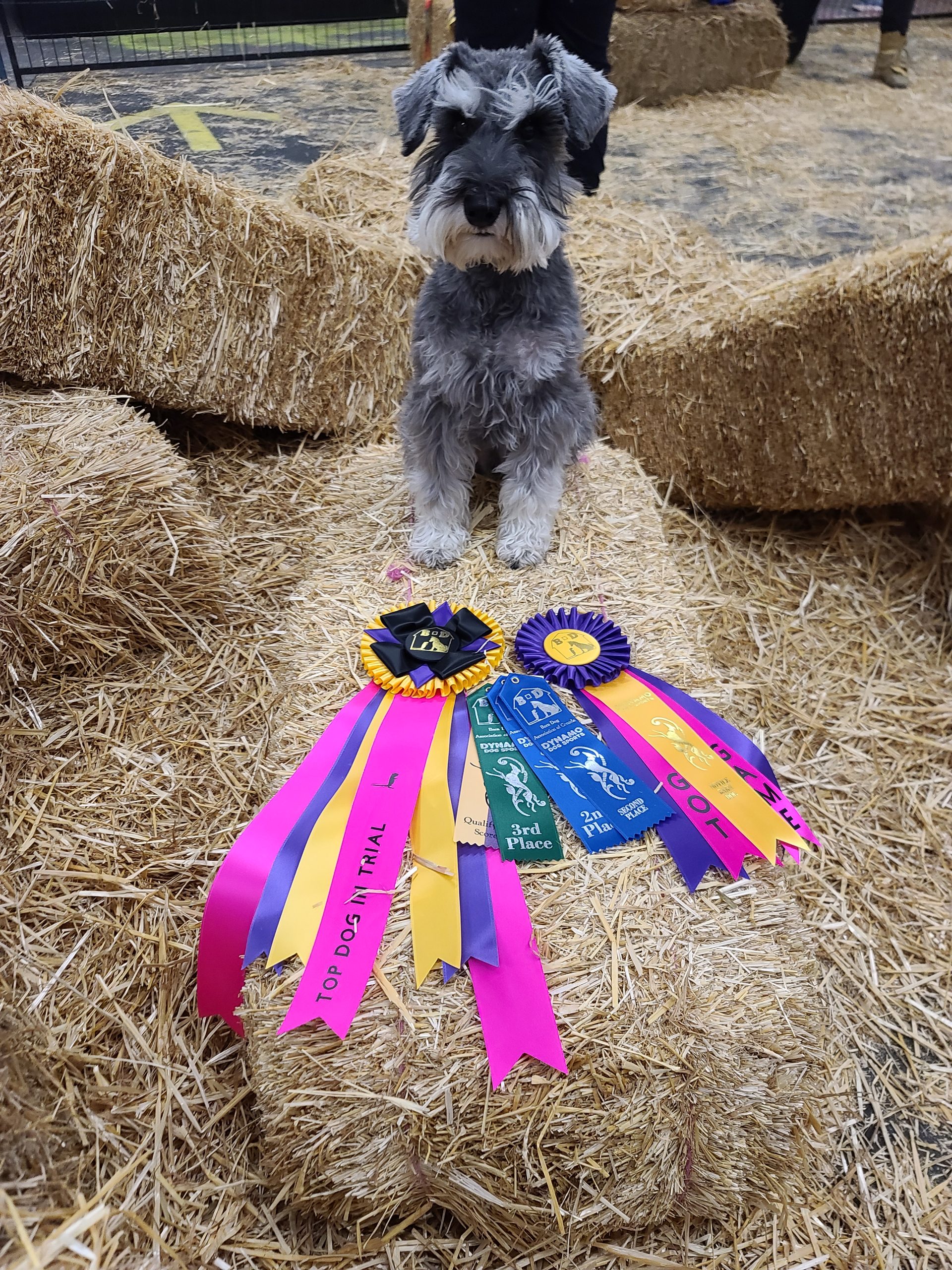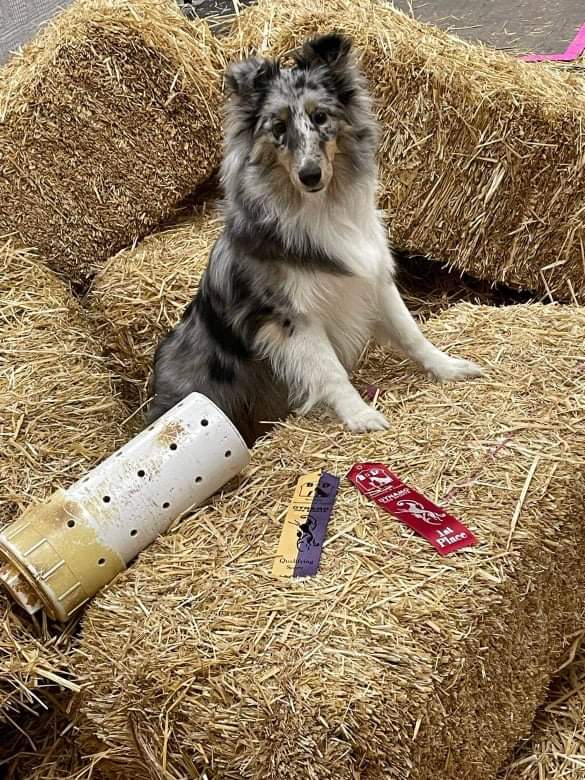 "The overly enthusiastic intern"
Please let us know if you are in need of software solutions for your dogsport or if you have any questions about the Agility Rocks software package.